Sometimes we just need to talk to someone
You deserve to feel your best
Individuals
Therapy for me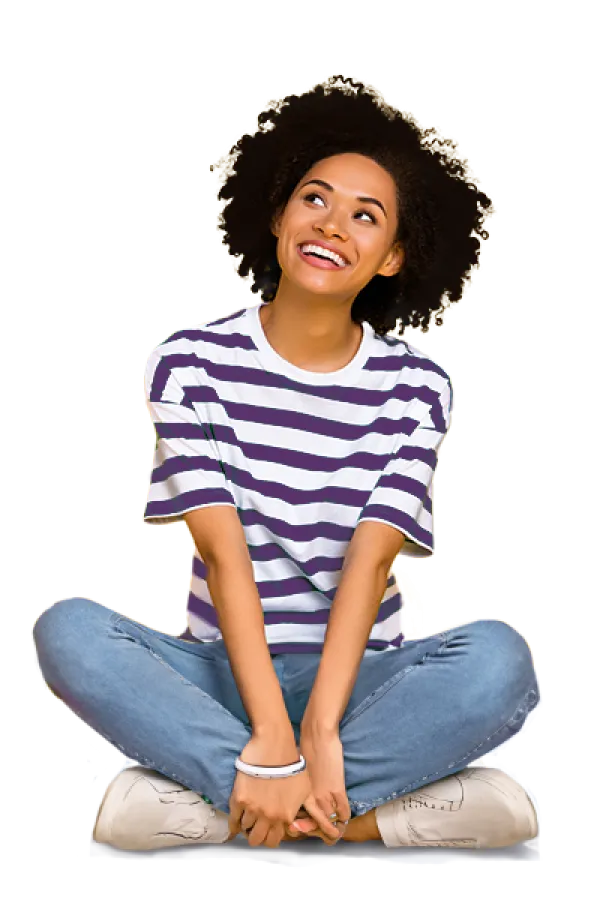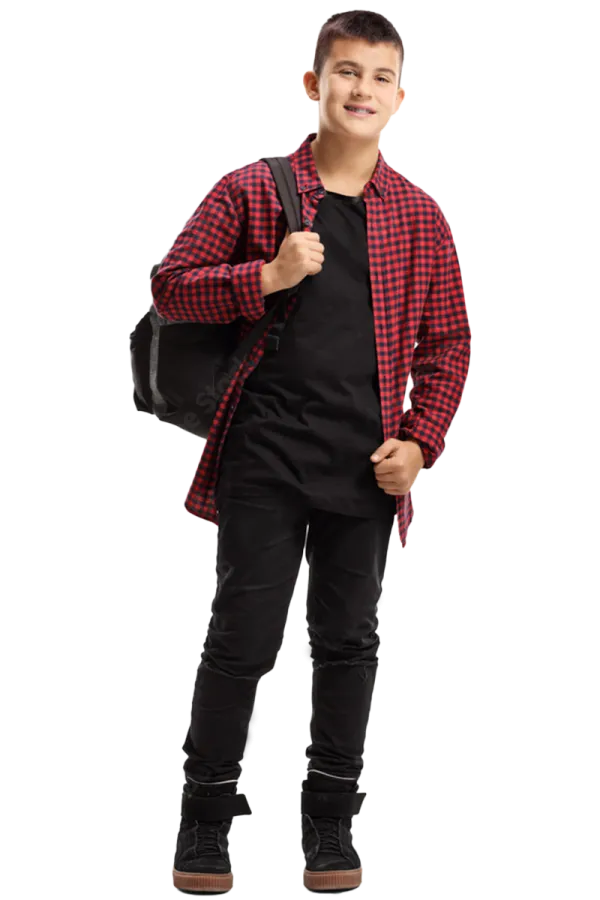 In-Network
Insurances


avg. copay $30 for in-network clients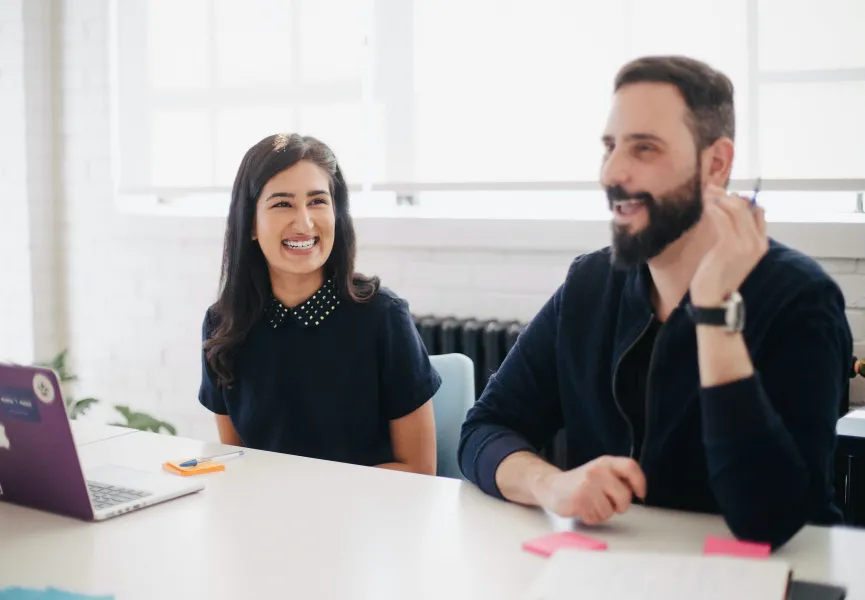 Compassionate, licensed therapists you can trust
Ascend's mission is to elevate the body, mind and soul. Our therapists are experienced experts that have overcome struggles in their personal lives and are hand-picked for their empathy and professionalism. We often work hand-in-glove with medical providers to ensure we treat the whole you so that you can be well physically, mentally and emotionally. You deserve to be happy - happiness is within you…sometimes you just need a partner to find it.
Wide variety of specialties
100+ conditions and treatment approaches.
Depression, anxiety & stress
Relationships & family conflict
Anger management
Trauma & grief
Mood disorders
Loneliness
and more...
Get started today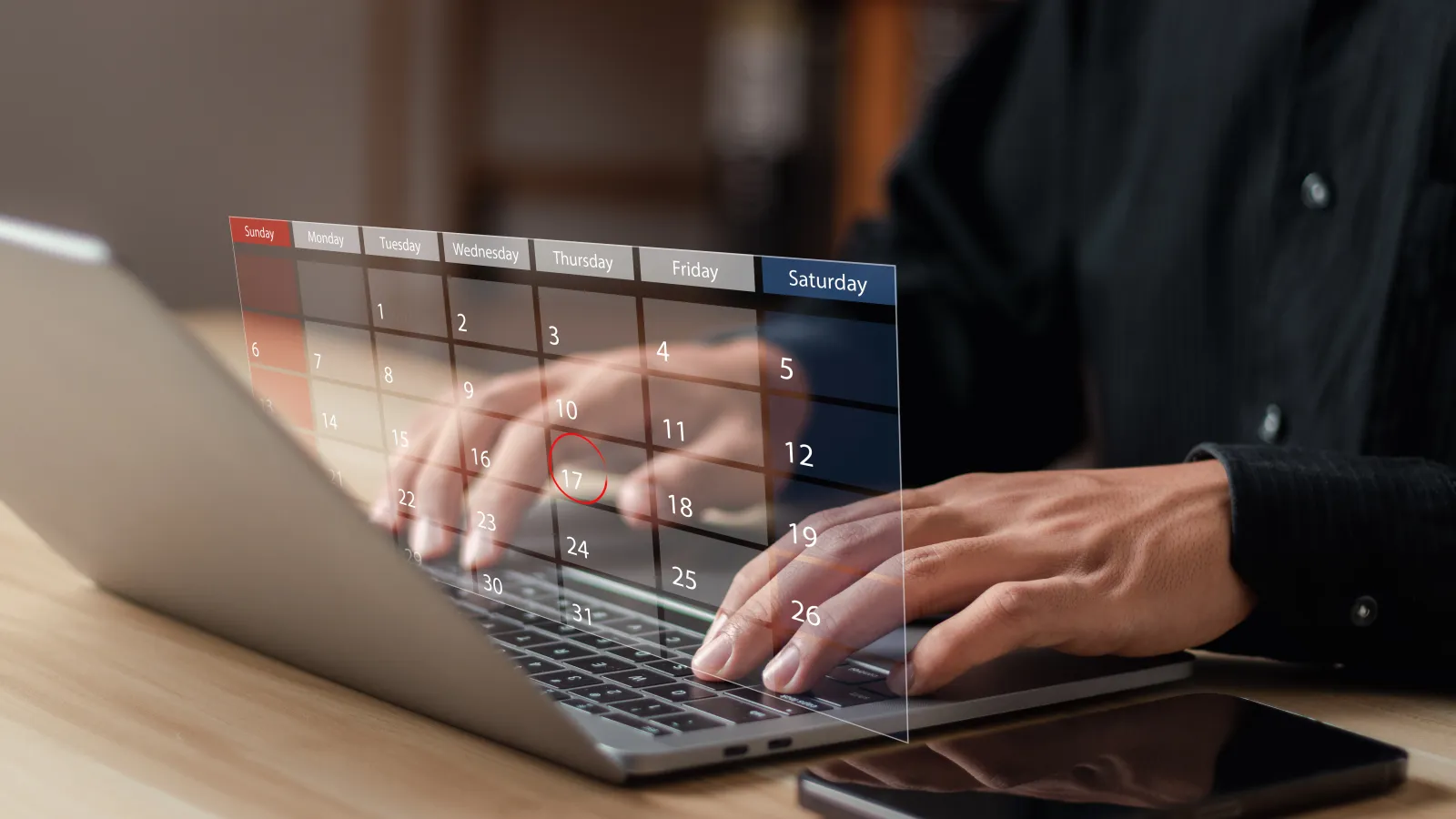 1
Find a therapy partner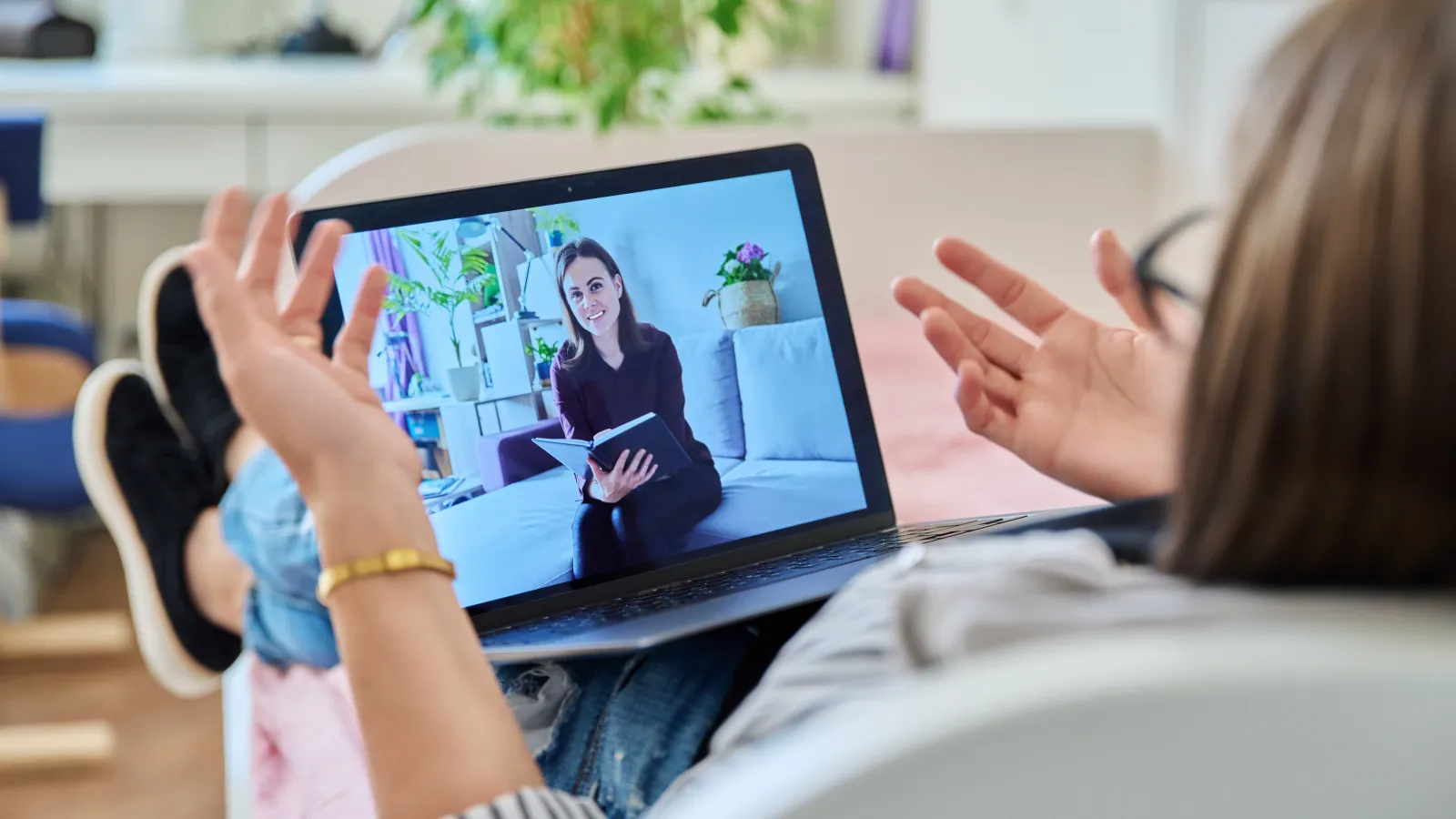 2
Initial visit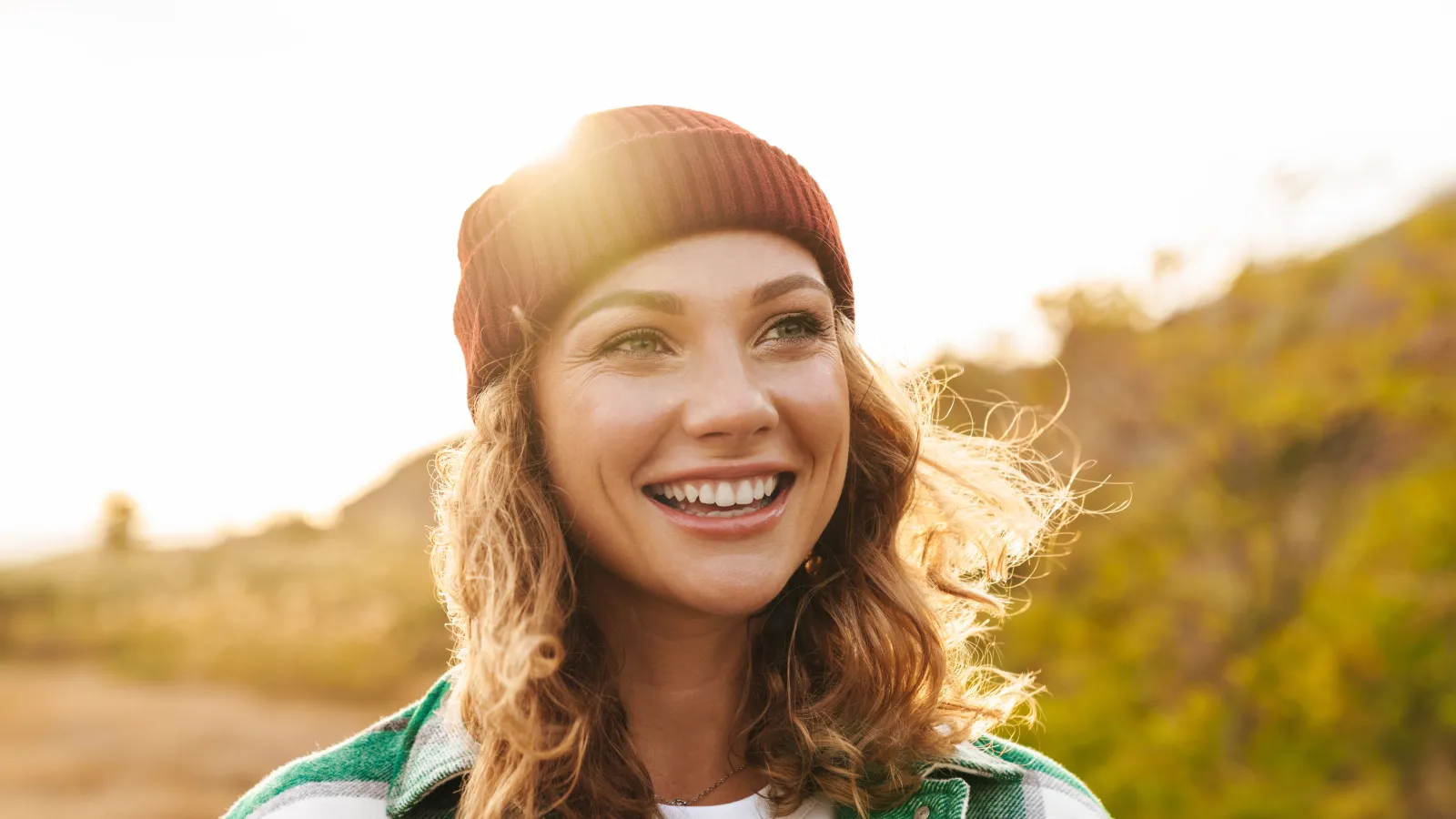 3
On-going care & feeling better

Best patient satisfaction in the industry!
NPS rating of 97 vs. industry average of 58

Les conveyed sincere empathy and understanding of my situation. Gave sound advice and referral for future needs. I would highly recommend him.
Daphne C.
Robby is a gifted and kind therapist that has helped me and my husband tremendously!

Brett M.
Paul was very good. Well informed and asked all if the right questions. The fact that he was very personable was important to me. Thank you.

Joseph F.
Jenni is one of the finest people I have ever dealt with, very respectful and professional. Highly recommended.
Lauren D.
You are not alone
Ascend's online therapists are here to help
37%
of U.S. adults suffer from anxiety disorder
55%
of U.S. adults struggling with their mental health don't seek treatment
80%
of U.S. therapy clients reported virtual is as effective as in-person
96%
of psychologists agree virtual therapy is as effective as in-person
Featured Therapists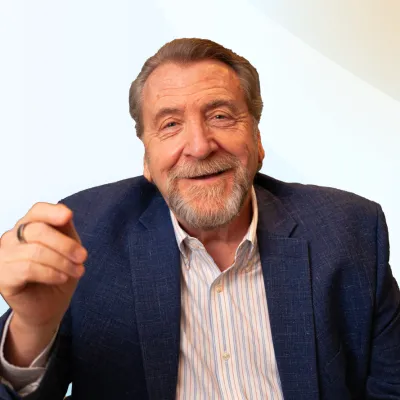 Les
LPC, CCTP, NCC, CPCS
Accepting patients in Texas
Tonya
LPC, NCC
Accepting patients in Georgia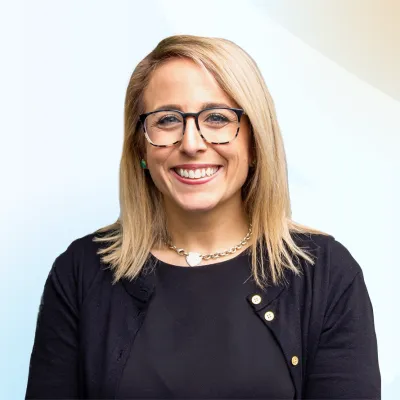 Jenni
M.Ed., LPC
Accepting patients in Georgia
Mental Wellness
Starts Here
Are you accepting new patients?

Yes, our therapists are currently welcoming new patients!
How much will I pay for my appointment?

We are in-network with most major insurances. Check to see if we are in-network

here

. If you do not see your insurance plan, please give us a call we would be happy to check your coverage over the phone. The co-pay cost for your visit will depend on your specific insurance plan and deductible rates.




Your insurance provider is the best resource for accurate and up-to-date information about your coverage. They can clarify details such as deductibles, copayments, coinsurance, and any specific terms or limitations that may apply to your policy. Taking the time to contact your insurance provider will empower you to make well-informed decisions about your healthcare expenses, ensuring that you have a clear understanding of your financial responsibility.

Are you uninsured? No problem, please contact our Health Concierge Team to discuss our self-pay options at 888-250-5708.

How can I find my telemedicine appointment link?

Our telehealth links are sent 24 hour prior to your appointment. They are sent via email and SMS text message. If you are unable to retrieve your link, please contact us at 888-250-5708.

Do your therapists treat children?

Our therapists accept patients starting at the age of 13.
How do I prepare for my Telemedicine Visit?

COMPLETE ALL FORMS in your patient portal! If you have trouble accessing your patient portal please give us a call at 888-250-5708
Medical Records: If you have any relevant medical records, prescriptions, or a list of medications you are currently taking, please have them handy for reference. If possible, please send your records to care_navigator@ascendmedical.com
Technology Setup: Please ensure that you have a reliable internet connection and a device (such as a smartphone, tablet, or computer) with a camera and microphone. This will allow you to interact with our healthcare provider seamlessly. If this is your first telemedicine visit with Ascend, enable your camera and microphone when you enter the virtual waiting room.
Create a Quiet Space: Find a quiet and well-lit area in your home for the telemedicine visit. Minimizing distractions will help you and our provider communicate effectively. We cannot see you if you are driving or unsafe.
Be Prepared to Share: Be open and honest about your symptoms, concerns, and any changes in your health. Remember, information shared between patients and medical providers is kept confidential. This will help our healthcare provider make informed decisions.

Questions: Feel free to prepare a list of questions or topics you'd like to discuss during the telemedicine visit.

How do I cancel or reschedule my appointment?

To provide the best care and accommodate the needs of all our patients, we kindly request that you provide us with at least 24 business hours' notice if you need to make changes to your scheduled appointment. This advance notice helps us ensure that we can make your appointment slot available to another patient who may be in need of medical attention.

To cancel or reschedule your appointment, please feel free to contact our office at 888-250-5708 during our regular business hours (7:00am-7:00pm EST). We understand that unexpected situations can arise, and we will do our best to work with you to find a more suitable time.

Please note, cancellations made with less than 24 business hours notice are subject to a cancellation fee. Our fees are $49 for medical visits and $99 for behavioral health appointments.



What are your business hours?

Our team is available by phone Monday-Friday 7:00am-7:00pm (EST)
What locations are in your service area?

Our therapists are licensed to see patients virtually throughout the entire states of Georgia and Texas.
We did not find your search. Please try another entry.