Serving Patients Throughout Texas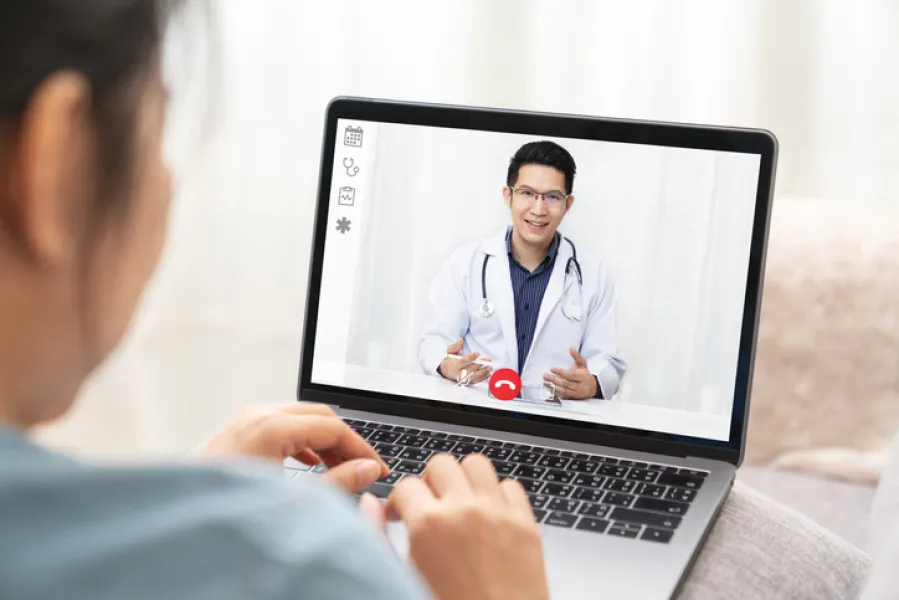 Virtual Care
Available for all Texas Residents
Our providers are licensed to treat residents throughout the state of Texas via telemedicine. Enjoy our virtual primary care, urgent care, mental health therapy offering including from any device, anywhere you are... even if you are on vacation!
Telemedicine has revolutionized the way patients receive care. Many of the things we used to travel to doctor's offices for, can now be accomplished in a quick virtual appointment all from the comfort of your home. Plus, we offer house calls for patients in select areas for anything that calls for in-person attention. Scroll below to see if you are in our house call service area.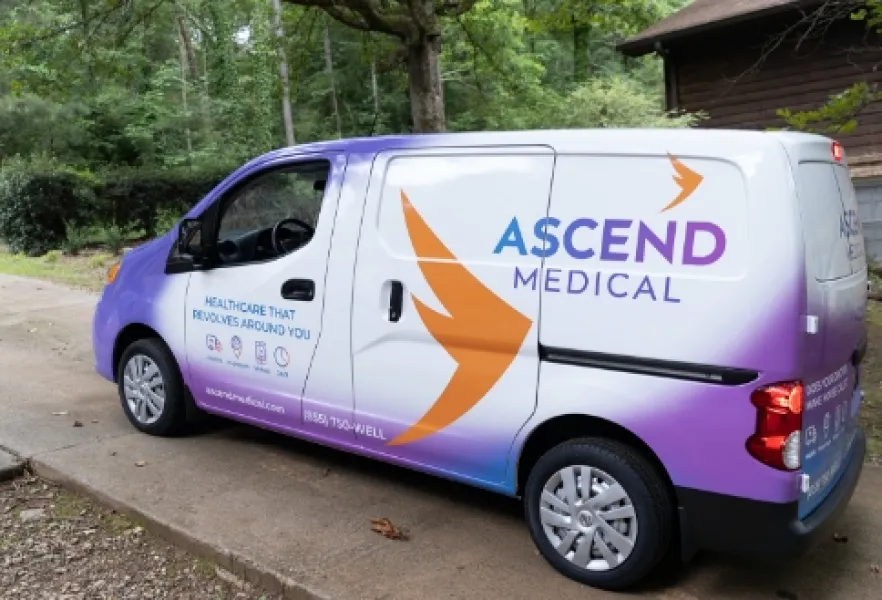 In-Person House Calls
Available for patients in metro Austin, TX (and surrounding areas)
Occasionally, a telemedicine appointment can't address some medical needs that require in-person attention such as physical exams, lab work, diagnostic testing, and immunizations. That's why we offer in-person house calls for a small fee of $20 per location, from there we bill your insurance like a 'traditional' doctor's office. That's right... no expensive annual membership fees or subscriptions. Our clinical team can meet you where you are- at home, at the office, even in a restaurant parking lot!
If we are not yet servicing house calls in your area, no worries! We partner with local labs to ensure we are able to offer all of our patients comprehensive, quality care.
Revolutionizing
Primary Care