Our Leadership Team
At Ascend Medical, we believe that true leadership is a blend of diverse experiences, unwavering commitment, and a shared passion for transforming healthcare. Our leadership team is at the forefront of this vision, bringing together a wealth of expertise and a dedication to making a lasting impact on the well-being of our communities.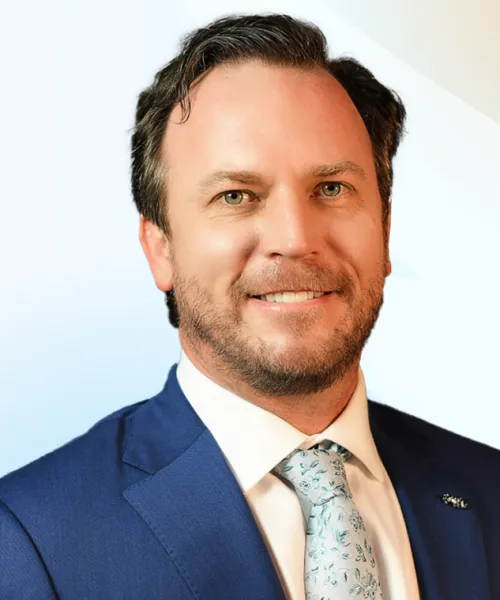 Jason Madsen
Founder & CEO
Jason has a 20-year history as an Entrepreneur and CEO. Prior to Ascend, he founded Well Street Urgent Care - a leading national provider that has partnered with many of the leading health systems and now a $1B+ company. A father of 6 kids, Jason is a passionate musician and traveler, but most of time outside of work, he is just 'Dad'! Jason earned his MBA from Columbia Business School.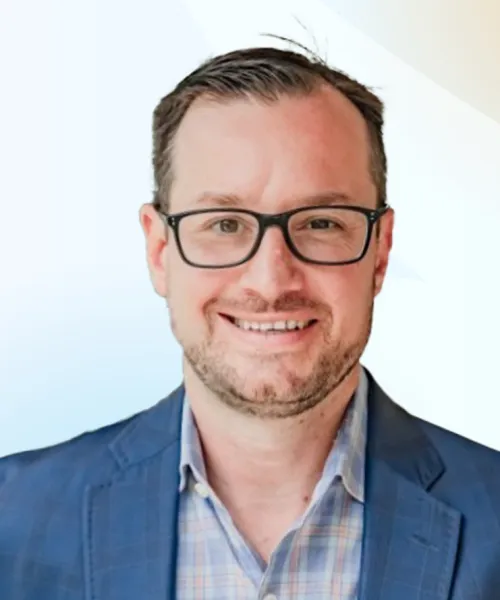 Tom Bowen Wright
President
A British transplant, Tom joined Ascend as its President in August 2023. A healthcare strategy and innovation leader, Tom built the Digital Health Office at Baylor Scott & White where he also created the Enterprise Analytics team and Transformation Team. Tom then led Digital Health & Transformation at Optum Health with a focus in Texas. Tom earned his MBA from Columbia Business School and his MA in Mathematics from Oxford University. Tom lives with his wife and 3 kids in Dallas and is an avid Arsenal fan.
Samantha Sharon
COO
Samantha Sharon has over 30 years of healthcare experience that started in the Dental space where she played various C-level roles across compliance and operations at Benevis, a private equity backed DSO. Samantha was part of the original team at Ascend, launching during COVID and subsequently expanding the model into Texas. Samantha and her husband Mitch and dog Harley reside in Smithville, TX and spend most of their time with their 2 adult children, 2 foster grandchildren and 4 grand dogs attending sporting events, camping and enjoying life.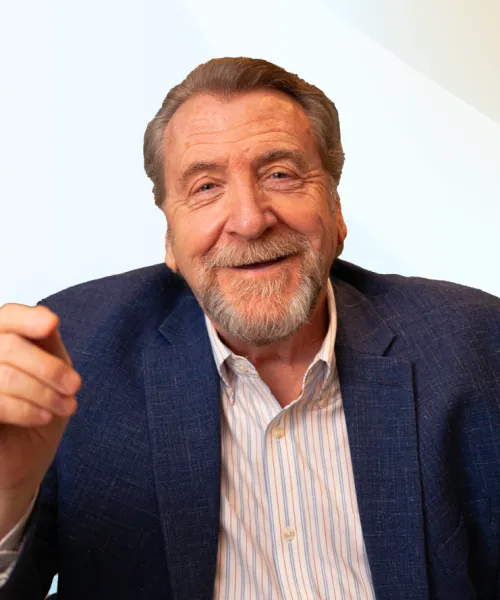 Dr. Leslie Cole
Director of Mental Health
Dr. Les Cole has over 45 years as a passionate practitioner in the field of mental health, spirituality and psychology. He has historically divided his time between organizational development, clinical practice, training, clinical supervision and consulting. He received a Lifetime Achievement Award from the Licensed Professional Counselors Association in 2021 and is the author of the soon to be released, "The Ketamine Effect." He earned his Bachelor's degree from Texas Tech; Masters from Phillips University and Doctorate from Columbia Theological Seminary in conjunction with Emory University. Les and his wife Debi have 6 adult children, 4 granddaughters and live in Marietta, Georgia.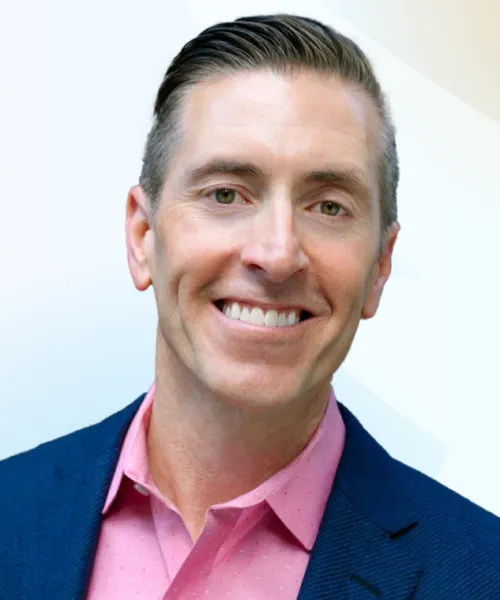 Dr. Michael Smith
Chief Medical Officer
A firm believer in a holistic approach to medical care, Dr. Smith focuses on lifestyle medicine. He understands that food and exercise have the ability to minimize the need for medication - and even heal. His conviction became even stronger after he significantly improved his own auto-immune condition with intensive lifestyle therapy and medication. What does he like best about being a doctor? He thoroughly enjoys helping people and getting to know his patients, building a trusting relationship with them and making treatment decisions together based on goals, lifestyle and health needs.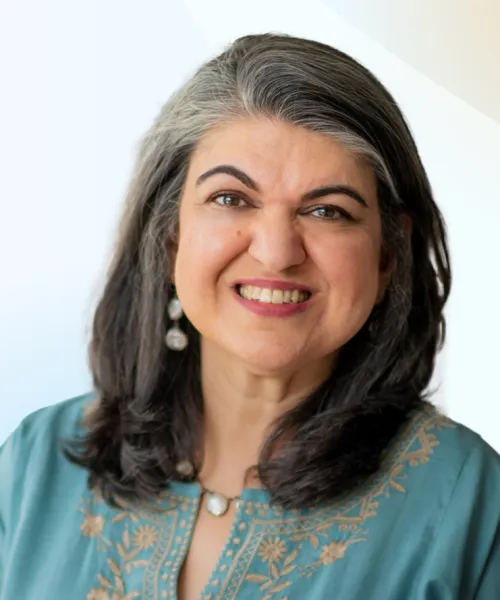 Dr. Hogai Nassery
Chair of Primary Care
Dr. Hogai Nassery joined Ascend in November 2023 as the Chair of Primary Care. She has 25+ years of experience as a Primary Care Physician and a decade of experience in administrative leadership roles, including Regional CMO for Iora Health and VP of Ambulatory and Community Health for Grady Health System. Dr. Nassery spent 9 years practicing and teaching at Emory University of Medicine where she was a leader of their Family Practice and the Chief of Community Medicine. More recently, she has been consulting in healthcare innovation and running an independent family medicine practice. In 2021, she co-founded the Afghan American Alliance of Georgia. She lives in Atlanta with her husband Douglas and her 3 sons, who are all crazy EPL fans.