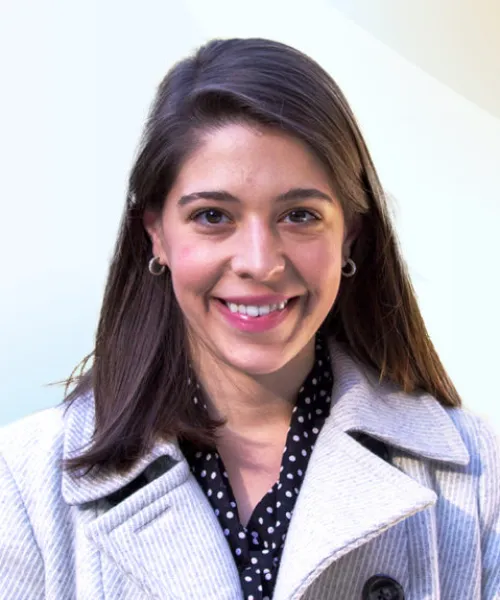 Marguerite Spiotta
Licensed Therapist
I enjoy watching clients learn, grow, and thrive through skill-building and unconditional positive regard. No one understands you better than you! My role is partnering with you and refracting your natural light into new perspectives, possibilities, and beauty.
I am comfortable treating a variety of diagnoses such as Depression, Anxiety disorders, and ADHD. I use elements from therapy modalities such as Cognitive Behavioral Therapy (CBT), Dialectical Behavior Therapy (DBT), Behaviorism, Person-Centered approaches, Solution-Focused Brief Therapy (SFBT), Acceptance and Commitment Therapy (ACT), Community Resilience Model (CRM), and Psychodynamic approaches.
I graduated with a Master of Science in Clinical Mental Health Counseling from the University of Memphis '19 and with a Bachelor of Arts in English, with a Minor in Religious Studies, from Rhodes College '16.
Personal quote on practicing medicine: "The art of therapy is searching together in the dark for the light switch. In the meantime, I have a toolbag full of great flashlights."
"There is even in the smallest story a sense of power in reserve which makes me believe firmly that, splendid beginning that it is, it is only the beginning."
- Katherine Anne Porter
Book an Appointment with Marguerite Spiotta
Behind the Scrubs
Avid bird-watcher
Dog mom
Poetry writer
Sunset chaser
Facebook Marketplace upcycler