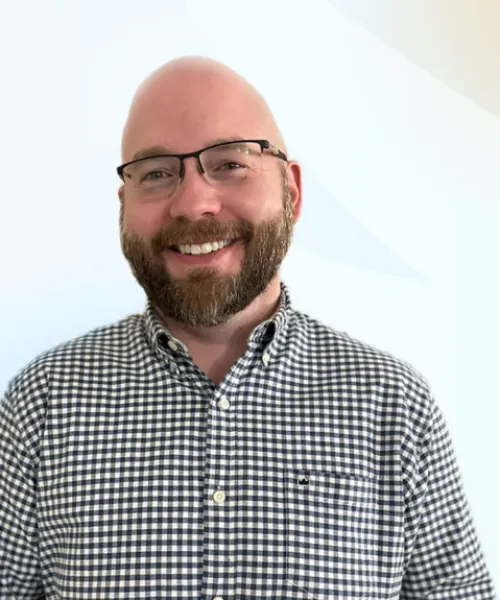 Paul Ryan
Licensed Therapist
I am a licensed professional counselor. I graduated with a master's degree in professional counseling at Liberty University and an undergraduate for religion with a minor in counseling at Liberty University. I did a practicum and internship at C and T Counseling, LLC in Marietta, GA.
My practice style is one of partnership with an emphasis on the utilization of techniques and interventions best suited for the clients particular needs. I am straight forward and will challenge my clients when it is needed and always with the utmost respect. I believe humor has a place in most sessions.
The counseling journey is a joint effort between the client and counselor. The objective for my clients during this journey is to create a partnership where they feel safe, free to speak their mind, and introduce them to a process void of judgment and focused on overall well-being and mutual respect.
"Everyone sees what you appear to be, few experience what you really are."
Book an Appointment with Paul Ryan
Behind the Scrubs
Spending time with my wife and two daughters
Traveling
Mentoring other counselors
Working with my hands
Love watching football and hockey