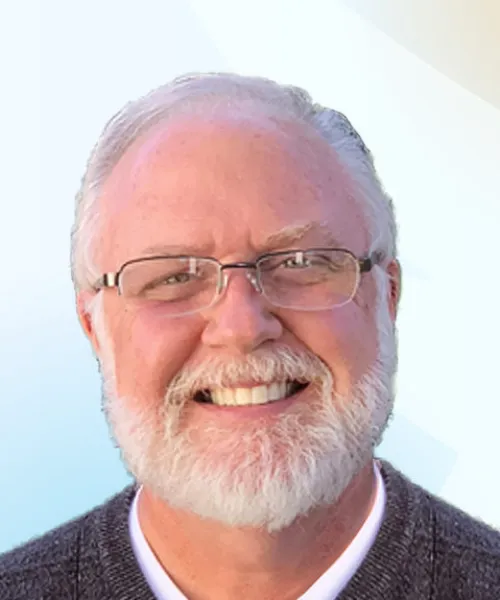 Scott P. Bonk
Licensed Therapist
Emotionally Focused Therapy, Family Systems therapy. Treating people with respect and dignity. Direct, I don't usually beat around the bush. And humor is very Important in sessions. when appropriate.
"In our futile attempt to erase our past, we deprive the community of our healing gift. If we conceal our wounds out of fear and shame our inner darkness can neither be illuminated nor become a light for others."
- Brennan Manning
Book an Appointment with Scott Bonk
Behind the Scrubs
I spent 6 enlightling years in the Marine Corps. Mostly stationed in Hawaii, so don't feel too sorry for me
I love to travel. I have been to 49 states and I have been on all 7 continents. Most recentv traveled to Antarctica. which Is mv favorite
I have climbed Mt. Fuji in Japan
I spoil my grandchildren and I am deeply madly in love with my smoking hot wife!