Hidden health issues are hitting your bottom line
Protect & nurture your most valuable asset - your people
80%
of adults foregoing annual physical
90%
of behavioral heath issues untreated
7%
annual medical cost inflation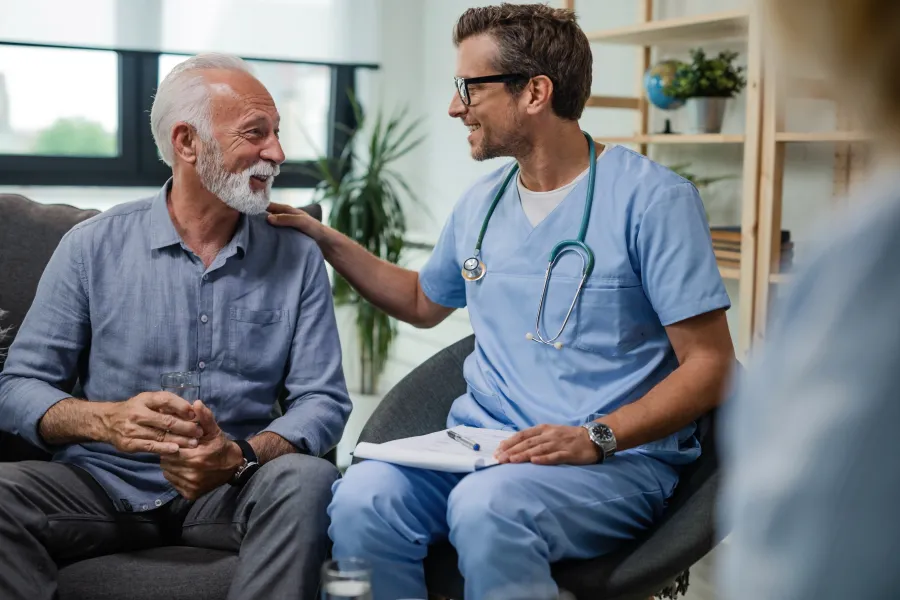 Simplify Wellness
Prevent
Flu & Covid shot clinics on-site at your business
Detect
Virtual check-ups, no more half days spent at doctors offices
Navigate
Network of top quality primary, specialty and behavioral health experts through health system partnerships

In-Network
Insurances


Advanced primary care. No subscriptions!
Find out how we can bridge your gaps in care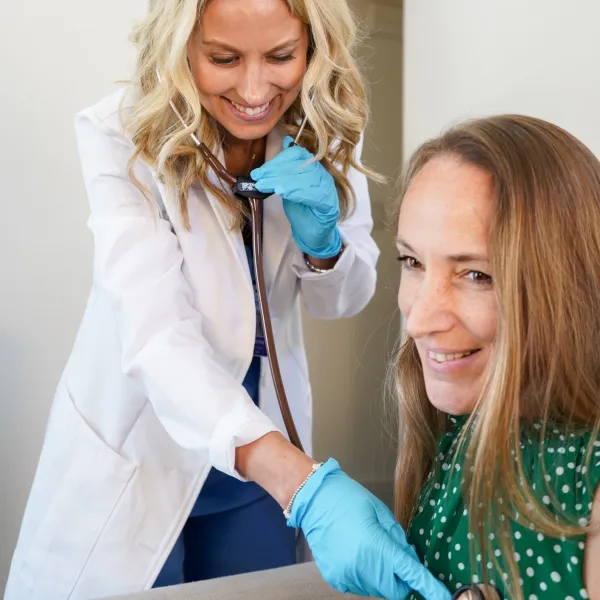 Our Mission
To elevate body, mind & soul.
We integrate behavioral health, wellness and primary care to deliver whole person care in the comfort of your home or office.

We are constantly growing our panel of providers to ensure rapid access when you need it most.

High quality. In network. Convenient.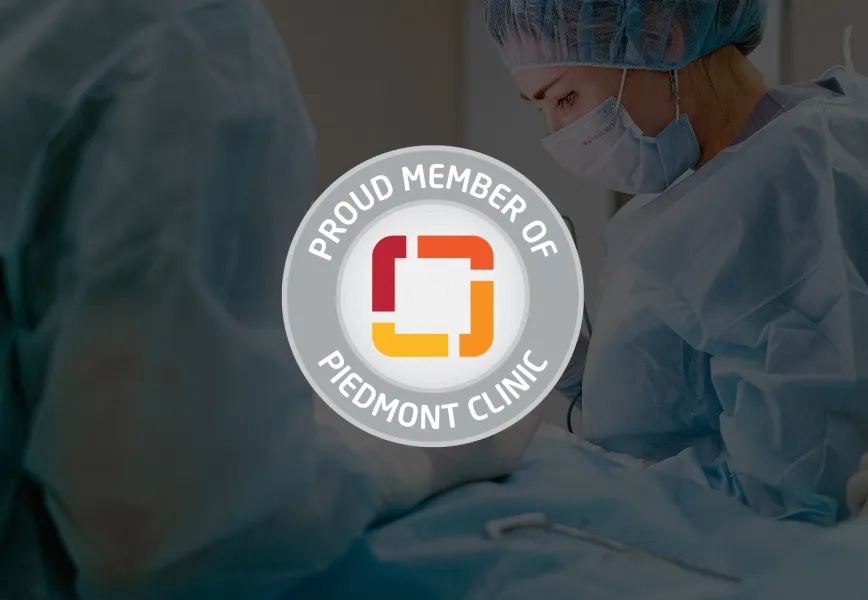 Integrated high quality care
Ascend is a proud member of the Piedmont Clinic in Georgia. We're clinically integrated to ensure seamless care for our patients between multiple providers. As an Ascend patient, you can enjoy privileged access to Piedmont specialists, eliminating duplicate tests and redundant paperwork. Our providers have complete access to your medical records, allowing us to provide you with the top-quality care you deserve.
Revolutionizing
Primary Care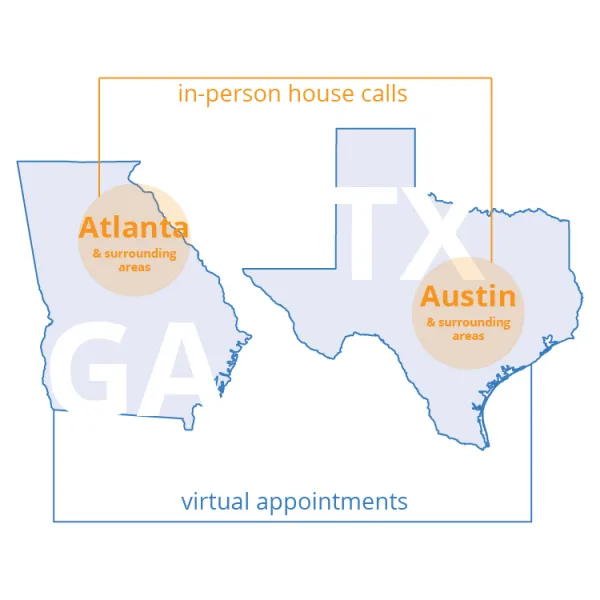 Serving Your Area
We Provide Several Ways to
Access Care, No Matter Where You Are
In-Home Services
We offer in-home services in the metro Atlanta and Austin areas, bringing the medical care you need to your home or office.

See if your zip code is covered
Telehealth Services
Licensed in Georgia and Texas, our providers offer virtual care to residents throughout both states. Connect with a doctor from any device, anywhere you are.