At home STD testing
Skip the awkward waiting room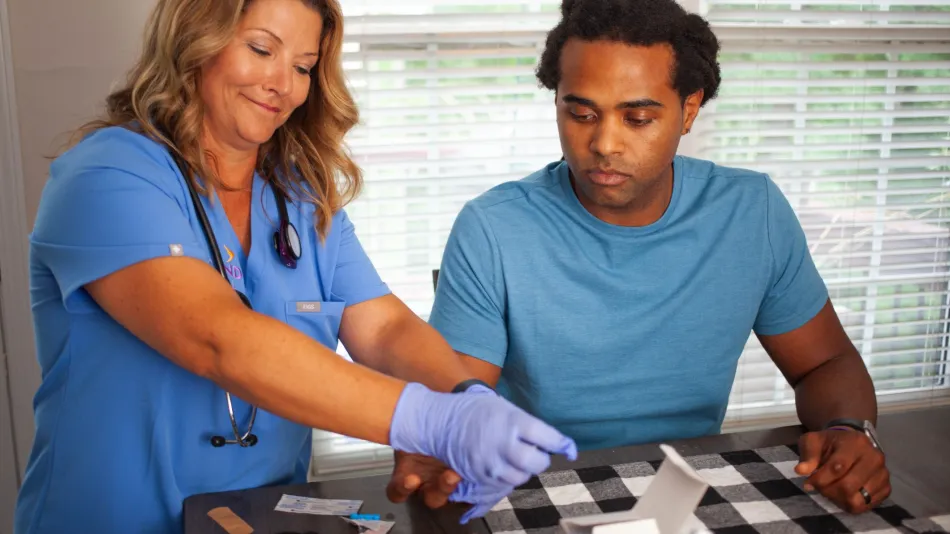 Simple, Convenient, Private
Testing and treatment made easy
Quick & Easy: Collect samples in the comfort of your home.
Private: No awkward clinic visits, just confidential results.
Accurate: comprehensive lab tests for any & all symptoms or concerns.
In-Network
Insurances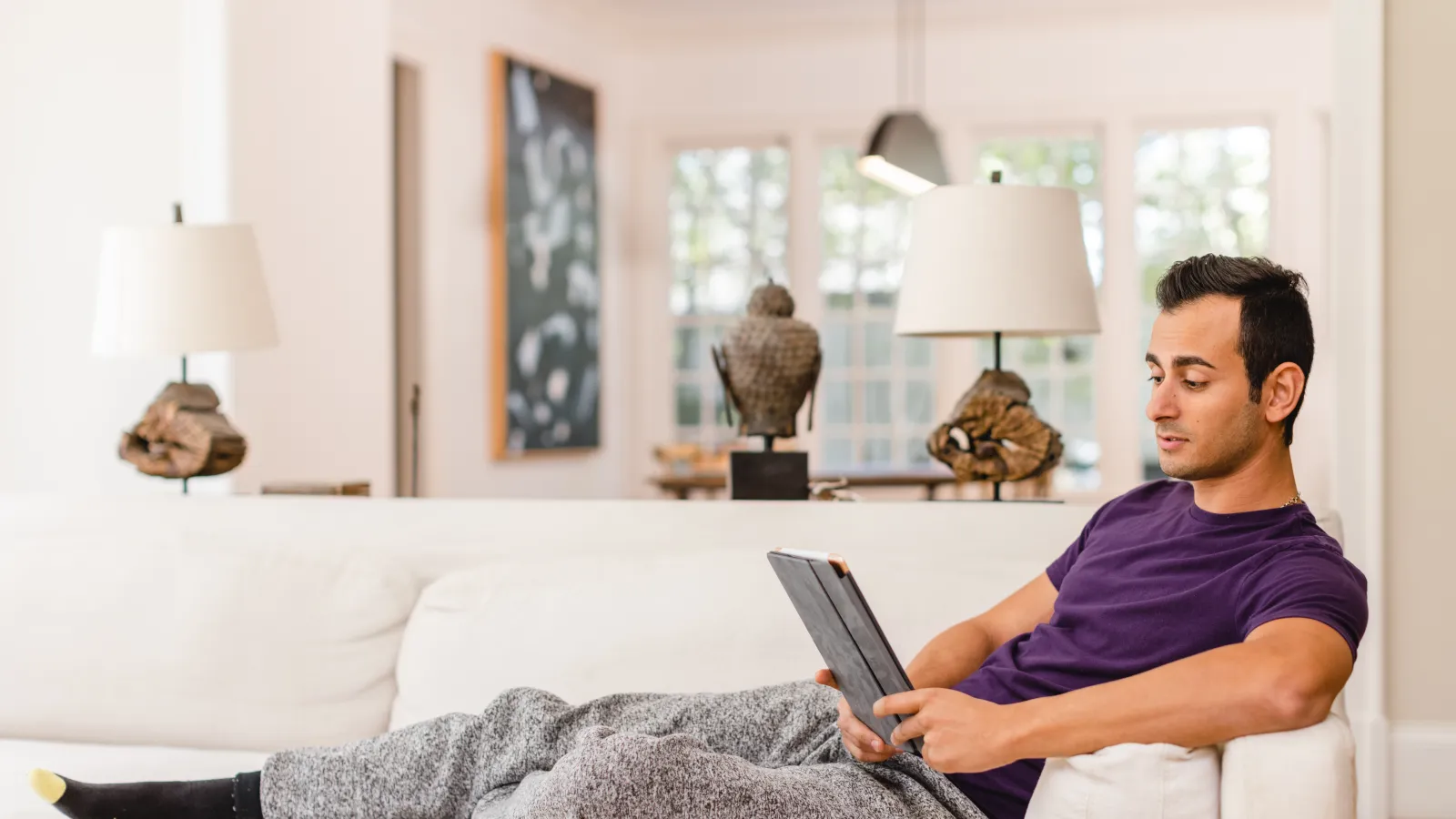 1
Virtual consultation
discuss symptoms & concerns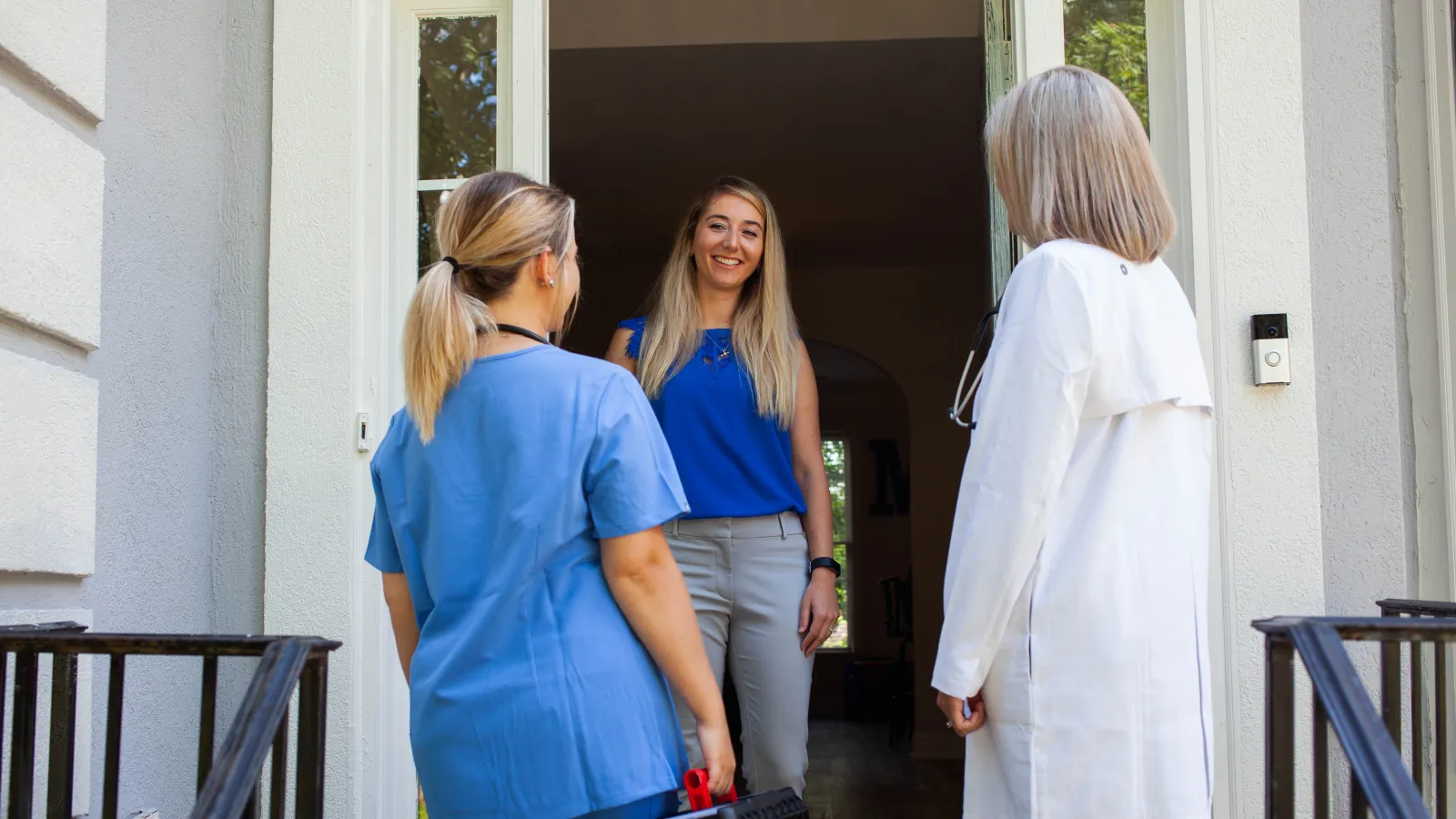 2
House call
team comes to you for lab sample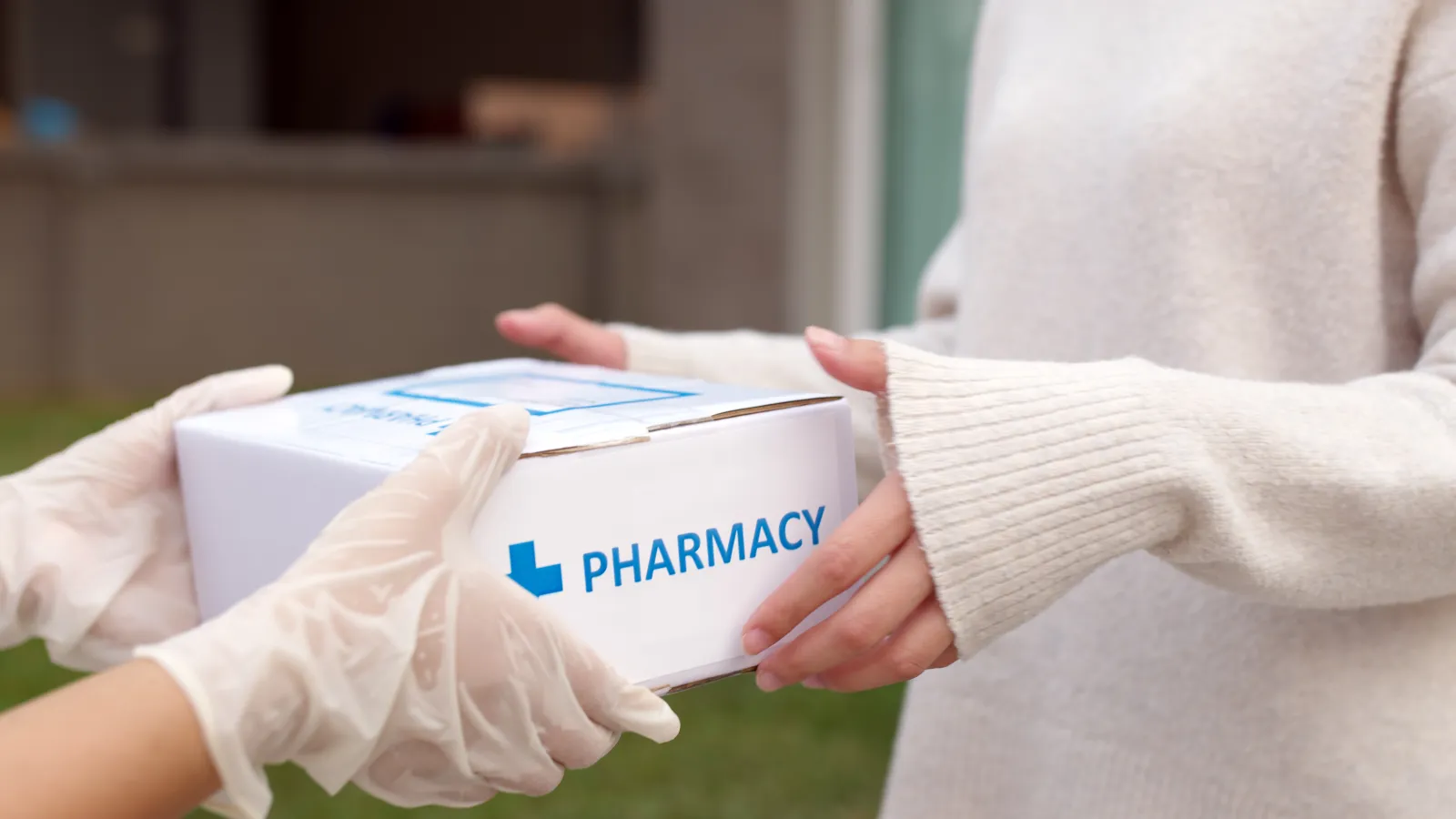 3
Fast follow-up
Results, Rx, treatment etc.
Best patient satisfaction in the industry!
NPS rating of 97 vs. industry average of 58

I highly recommend Ascend Medical! They were on time, friendly, and I did not feel rushed like at other doctor visits. Also, I did not have to wait 10 minutes in the waiting room, 5 minutes for someone to check my vitals and 10 minutes for the provider to come in.
David A.
I had an appointment with Dr. Cornett. He was very friendly and helpful. He made me feel comfortable throughout our session. I would highly recommend Ascend Medical to family and friends.
Marquis S.
Awesome team and awesome doctor who will now be my primary doctor. I wish I knew about this place a long time ago.
Sabrina J.
I love the one on one experience, concern and time taken to explain and listen to what's happening. The old school doctor visits and waiting at an office is over . Staff has been courteous, patient and proficient with my concerns
Stephanie C.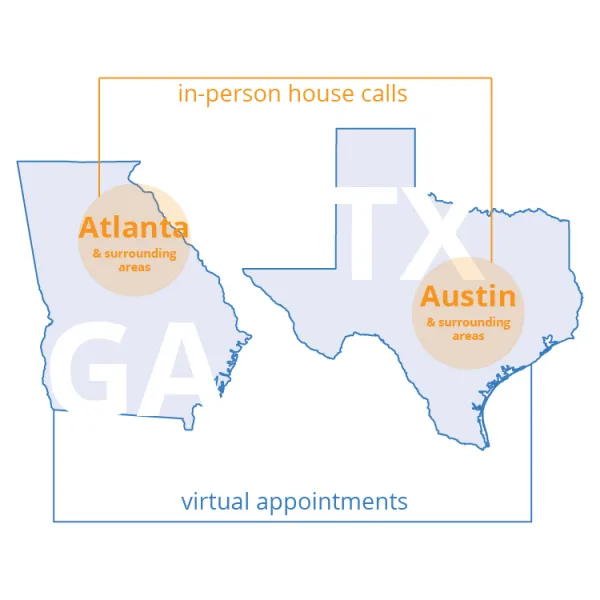 Serving Your Area
We Provide Several Ways to
Access Care, No Matter Where You Are
In-Home Services
We offer in-home services in the metro Atlanta and Austin areas, bringing the medical care you need to your home or office.

See if your zip code is covered
Telehealth Services
Licensed in Georgia and Texas, our providers offer virtual care to residents throughout both states. Connect with a doctor from any device, anywhere you are.

Featured Providers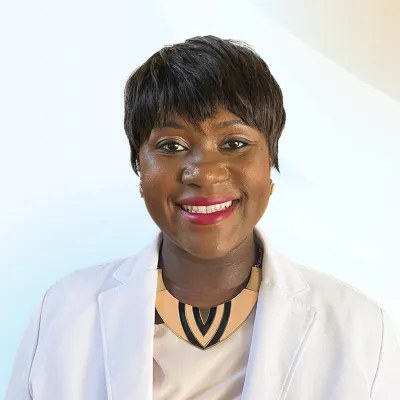 Sabine Barlatt, DO
Family Medicine Physician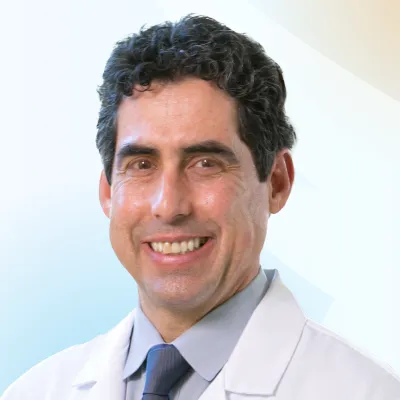 Rogelio Trevino, MD
Family Medicine Physician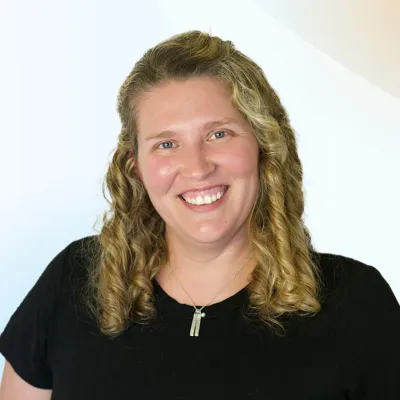 Sarah Peterson, MD
Family Medicine Physician
Revolutionizing
Primary Care
Frequently Asked Questions
Are you accepting new patients?

Yes! Our providers are accepting new patients starting at age 5 through seniors.
How much will I pay for my appointment?

We are in-network with most major insurances. For example, the average co-pay for an annual check-up is $0 however, this could vary based on your specific plan.

Your insurance provider is the best resource for accurate and up-to-date information about your coverage. They can clarify details such as deductibles, copayments, coinsurance, and any specific terms or limitations that may apply to your policy.

Taking the time to contact your insurance provider will empower you to make well-informed decisions about your healthcare expenses, ensuring that you have a clear understanding of your financial responsibility. For any house call appointments, we charge a small mobile fee of $20 per location/appointment. There are no costly annual membership fees with Ascend, only a small $20 mobile fee per location/appointment for any house call appointments.

Are you uninsured? No problem, please contact our Health Concierge Team to discuss our self-pay options at 888-250-5708.
How do I schedule a home visit?

The first step to scheduling a home visit is to complete a telemedicine visit first. During the telemedicine visit, our healthcare provider can assess your current health status, review your medical history, and discuss your symptoms or concerns in detail. This enables us to come prepared for the home visit with a clear understanding of your needs.
Why do I have to have a virtual appointment before they come to my house for my STD test?

Your virtual appointment allows our providers to understand your concerns, symptoms and any health history they might need to be aware of. This is how they determine which lab tests to order so our team is prepared when they arrive at your home.
How can I find my telemedicine appointment link?

Our telehealth links are sent 24 hour prior to your appointment. They are sent via email and SMS text message. If you are unable to retrieve your link, please contact us at 888-250-5708.
How do I cancel or reschedule my appointment?

To provide the best care and accommodate the needs of all our patients, we kindly request that you provide us with at least 24 business hours' notice if you need to make changes to your scheduled appointment. This advance notice helps us ensure that we can make your appointment slot available to another patient who may be in need of medical attention.

To cancel or reschedule your appointment, please feel free to contact our office at 888-250-5708 during our regular business hours (7:00am-7:00pm EST). We understand that unexpected situations can arise, and we will do our best to work with you to find a more suitable time.

Please note, cancellations made with less than 24 business hours notice are subject to a cancellation fee. Our fees are $49 for Family Medicine and $99 for Behavioral Health appointments.
How long does it take to get my STD results?

Our team works to get you your results as quickly as possible! Typically within 5-7 days of collecting your lab sample.
We did not find your search. Please try another entry.